Senso.Cloud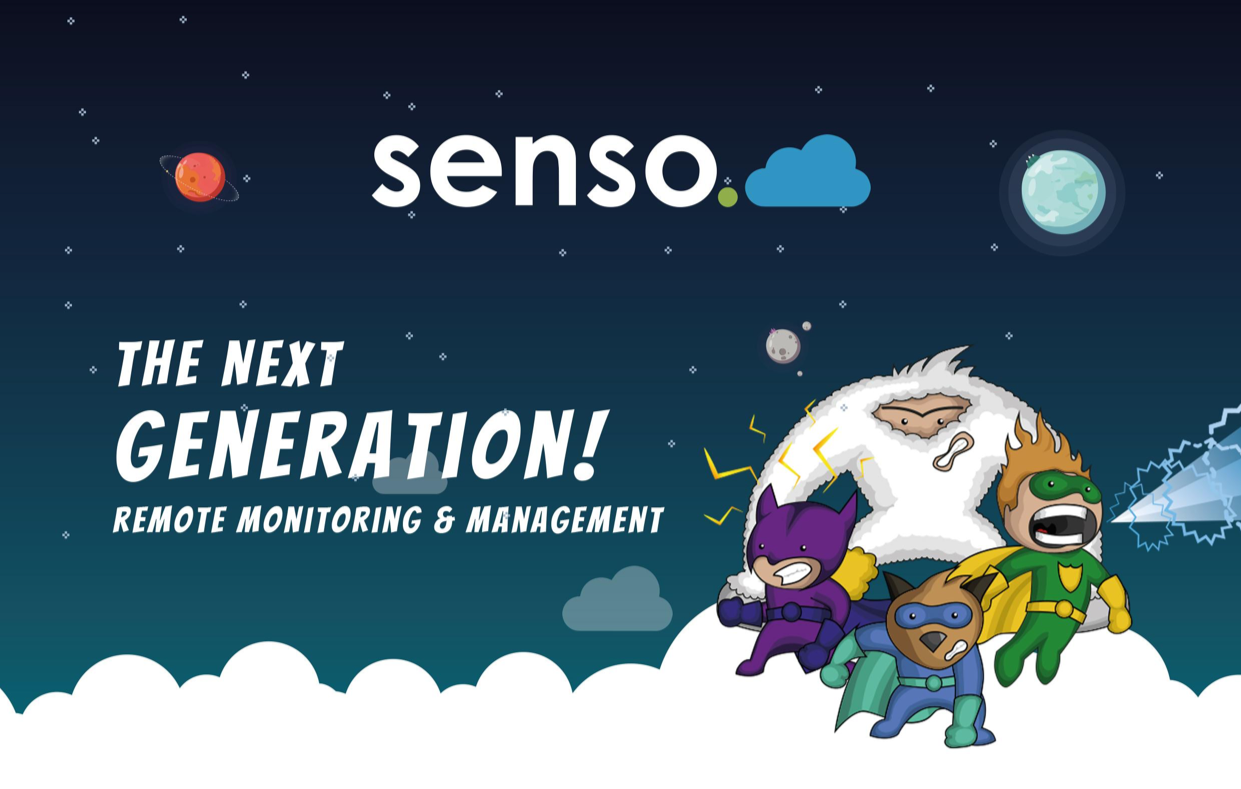 Senso.cloud, the cloud based platform for remote management and monitoring
Senso.cloud - a new generation of network & classroom management software, provides schools with a modular cloud-based solution that allows teachers and network managers to manage and monitor computers across a school and in a classroom from a single web portal.
It offers all-in-one software for network and classroom management, safeguarding and asset management, enabling the management and monitoring of any Windows or Chrome device.
Benefiting students, teachers and network managers - senso.cloud is the future of IT classroom management and reporting.
Key features of Senso.cloud
Provides all the essential tools required for device management.
Enables teachers to monitor your students use of devices during lessons without distraction.
Allows network managers a clear view to monitor and manage devices across the schools.
Offers unprecedented safeguarding capabilities.
Benefits of Senso.cloud
It's cloud-based, meaning Senso.cloud can be scaled to meet your unique school requirements, whether this is across departments, school-wide or multi-sites, with centralised and real-time reporting.
The modular design allows for features to updated, as and when required, meaning schools can choose only the features they need.
Schools can rest assured that Senso.cloud ensures students and staff are protected with a secure solution, using the highest verification certificate and TLS encrypted data communication.
Gain a cost-effective solution, with a simple, yearly subscription, paying for what you need makes pricing transparent and excellent value.
Senso.cloud, the cloud based platform for remote management and monitoring
Capita in partnership with Senso.cloud offer NI schools a package to get you started with classroom management.