G-Suite for NI Schools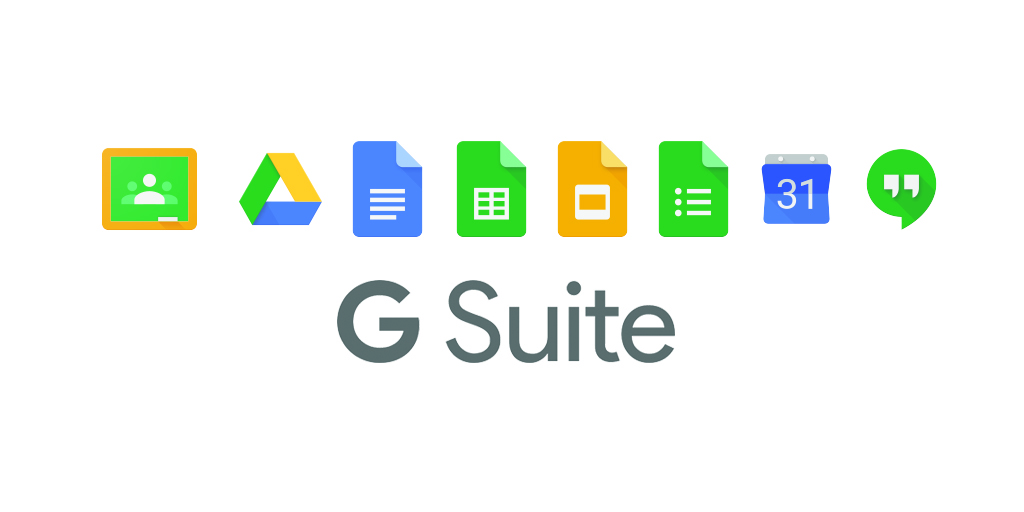 G-Suite for NI Schools
G-Suite is available as an optional service for NI schools as part of the C2k service and includes access to:
Google Classroom
Google Drive, Docs, Sheets and Slides
Google Forms
Calendar
Google Hangouts for staff
The Google applications are designed to engage learners, improve collaboration and communication and connect students and teachers to educational content, bringing an interactive learning experience to NI classrooms.

Hundreds of NI schools have already adopted the use of Google education in their everyday teaching and learning.

In Glengormley Integrated Primary School, Google Forms is used as a classroom teaching and learning tool, with questions set on a particular lessons, for example in English when covering the use of commas. The teacher creates a form of 5 questions for homework, the pupils complete and the live marking instantly provides feedback and their score.

"The use of G Suite has raised the bar in learning and teaching at St. Patrick's. The Google tools have helped our students to succeed and achieve through increased communication, collaboration and active learning, inside and outside the classroom. The teaching staff and students are very excited about our next steps with G Suite and extending the use of Chromebooks into other lessons."Michelle Clancy, Assistant Principal, St. Patrick's Grammar School, Downpatrick.
Chromebooks
Trusted by teachers world-wide, Chromebooks bring collaboration, engagement and inspiration to the classroom.
We offer a range of Chromebooks and classroom bundles to help you begin or extend your Google journey.
The benefits of using Chromebooks
The speed of Chromebook start-up means lessons can begin quickly.
Simple to use devices using Chrome browser
Share between pupils and across classrooms.
Secure with built-in Anti-Virus and Encryption.
Extend learning from the classroom to home.
Easy access to Google applications to engage learners and improve collaboration.